50% OFF - Banner, Logo & Graphic Design
Value$100.00 Discount 50% You pay$50
Time left to buy
Deals left: 75 Deals Redeemed: 0
Terms & Conditions
There is a limit of 1 deal per person.
The promotional value of this deal expires in 3 months.
Deal must be presented in order to receive discount.
This deal is not valid for cash back, can only be used once, does not cover tax or gratuities.
This deal can not be combined with other offers.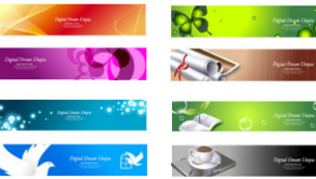 We do Banner and Graphic design at the best rates. We use all the Flash, Macromedia, Java functionalities. We can meet at your office, or communicate thru emails or over the phone, or we can also Webex without meeting do design your banner and/or logos.